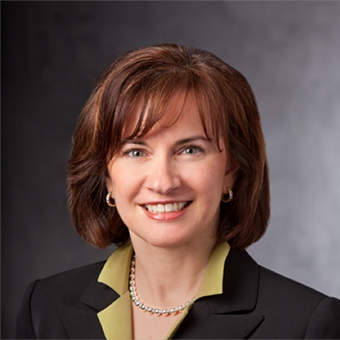 Sue Pittacora
Fmr. Sr. Director, Global Consumer Insights @ McDonald's
Versatile senior level leader with global expertise leading business analytics and sales growth, leveraging a passion for innovation and automation. During her 24-year tenure at McDonald's Corporation she led multiple global Centers of Excellence in the areas of Operations, Insights and Analytics, coupled with ten years in the US financial analytics group and she was responsible for leading customer obsession and business growth through advanced analytics.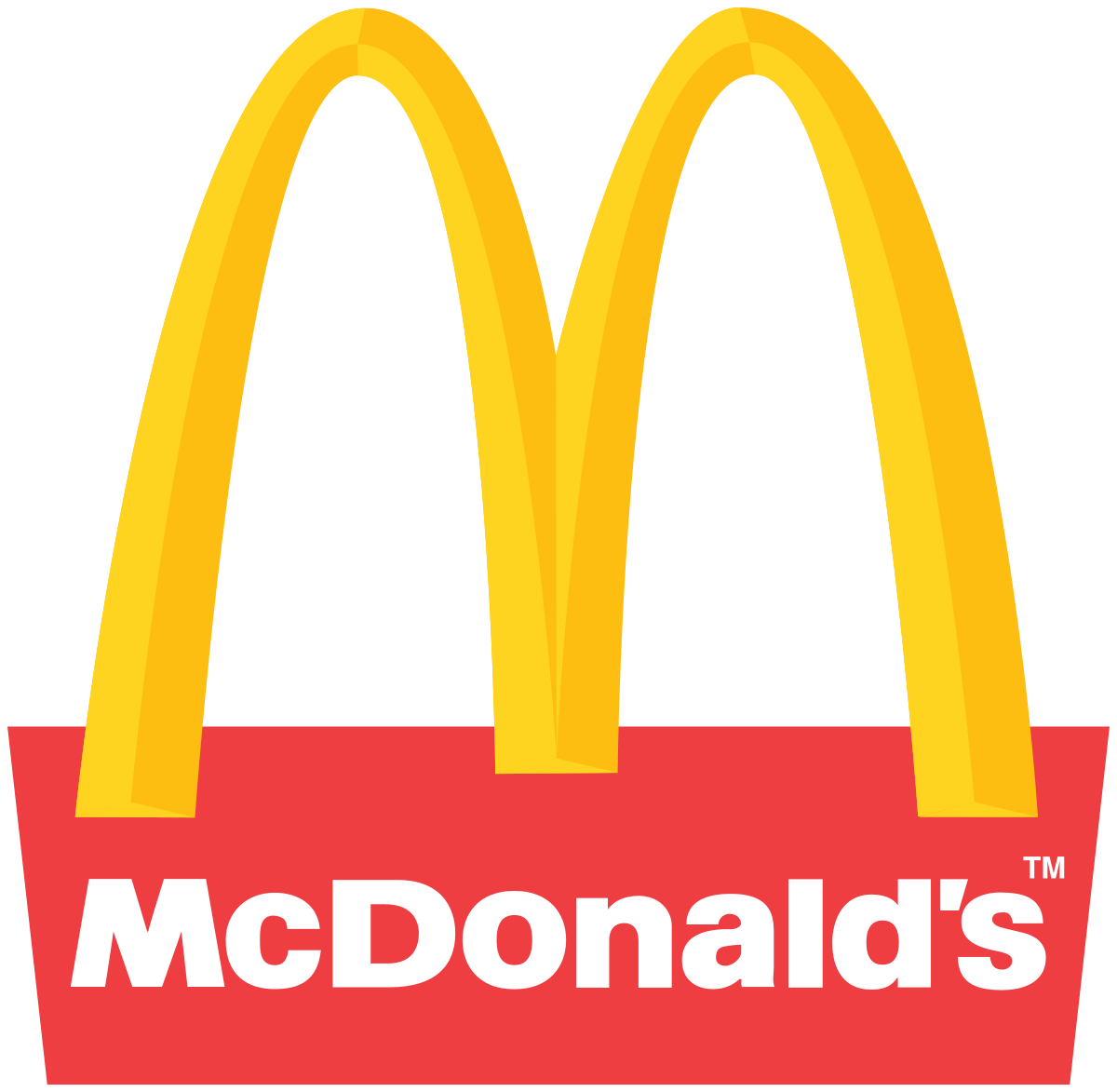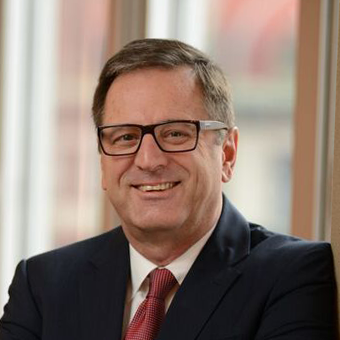 Mike Dzura
Fmr. VP of Operations, Central Region @ Yum! Brands
Visionary leader for multi-billion Fortune 500 organizations, including Yum! Brands, Chili's and GameStop. Documented record of increased sales, operating income, market penetration, and customer service levels. Provides leadership based on inverted-pyramid, servant leader philosophy and customer first as top priority. Adept at optimizing resources, generating cost savings and promoting innovative solutions in complex environments.